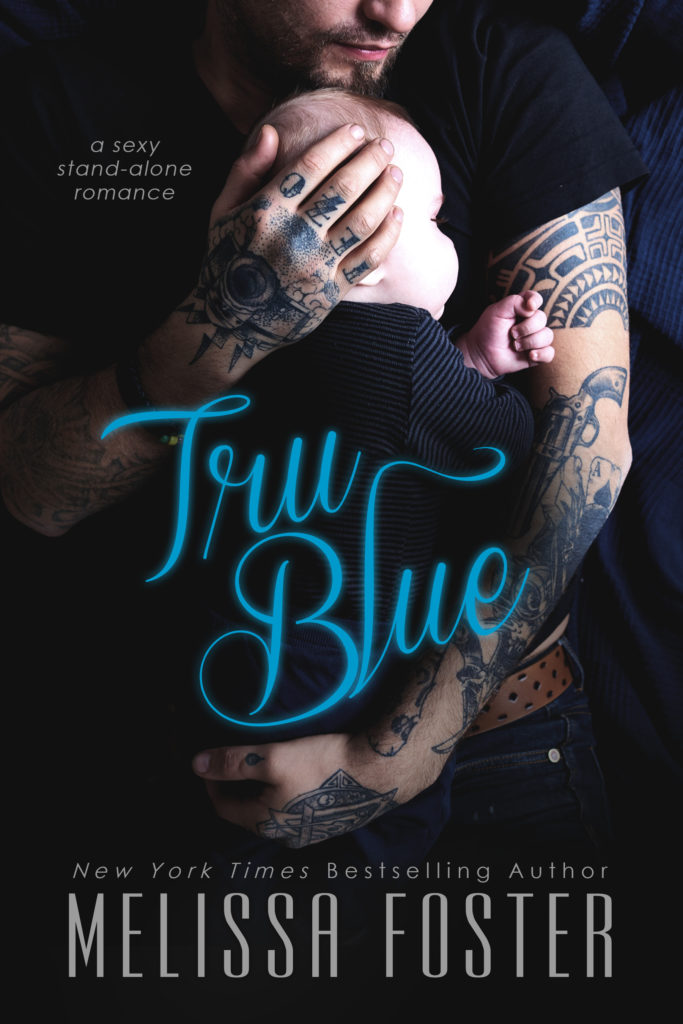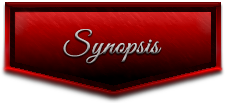 Imagine falling in love with a man, then finding out he was a killer...
TRU BLUE is a sexy, dark stand-alone novel written in the same loving, raw, and emotional voice romance readers have come to love, and the deeply emotional literary prose women's fiction readers have come to expect, from New York Times & USA Today bestselling, award-winning author Melissa Foster.
He wore the skin of a killer, and bore the heart of a lover...
There's nothing Truman Gritt won't do to protect his family--Including spending years in jail for a crime he didn't commit. When he's finally released, the life he knew is turned upside down by his mother's overdose, and Truman steps in to raise the children she's left behind. Truman's hard, he's secretive, and he's trying to save a brother who's even more broken than he is. He's never needed help in his life, and when beautiful Gemma Wright tries to step in, he's less than accepting. But Gemma has a way of slithering into people's lives and eventually she pierces through his ironclad heart. When Truman's dark past collides with his future, his loyalties will be tested, and he'll be faced with his toughest decision yet.
Truman is trying to make the best of his messed up life and move on from his past. After an unfortunate accident he's left to take care of his younger siblings. He has no idea what he's doing and he meets Gemma one night at the local Walmart. Gemma has family issues of her own. They both come from different sides of the track but they are both looking the family they never had. I really enjoyed this book and it was my first time reading anything by this author. The pace of the story was excellent and kept me hooked.
The book had some heavy topics but nothing was too over the top. Everything just flowed and I couldn't stop reading. I loved the couple, the kids, and the secondary characters. The only slight issue I had was the ending. I didn't want it to end!! I'm so looking forward to the next book and catching up with the gang.